THE WHY
To take the concepts of the TEAM YOU book deeper and make them come alive in a group coaching setting. Built in accountability and coaching to support you on your journey to explore your parts!
Move from Inner Conflict to Inner Harmony
Build Self-Awareness and deep self-reflection to connect more with yourself and others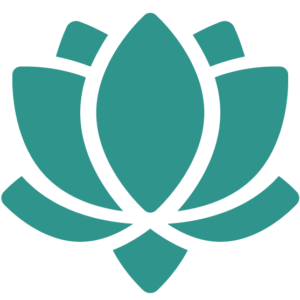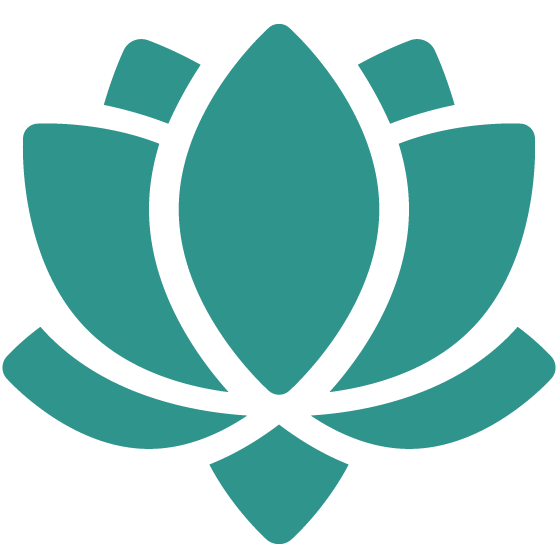 THE WHO
Those in transition, facing big decisions, wanting to work on self-compassion and self-acceptance, and find confidence in their next steps being as aligned with their passion and purpose as possible!
Feedback and encouragement from your fellow participants

An accountability buddy to share breakthroughs with throughout the program
THE HOW
10-week program for an intimate group (5-8 participants) over 4 months (starting Jan 2022) on Sundays via ~80 min Zoom calls.
Facilitation and Coaching Guidance by holistic personal development coach and group facilitator Jeanine Cerundolo

Opportunity and time to share your voice, your process, and your progress on each call 

More coming soon!
 To express interest in the upcoming program, join the waitlist, or request a consultation about it, please e-mail thrivecoachingjeanine@gmail.com to make sure you get the latest information!
I have also co-facilitated a number of longer-term programs in collaboration with other organizations, such as:
Escape the City, Co-Lead Facilitator
Co-facilitated a 3 month career change and accelerator program to help a cohort of over 30 New Yorkers find more meaningful work while building community with like-minded individuals. I led exercises and activities to help foster a growth mindset, cultivate useful habits, and create and accomplish personal and professional goals.
The Higher Purpose Project, Curriculum Developer & Community Manager
As a founding member, I created a safe and open environment for participants to share deeply their process of growth and transformation at each quarterly 3 day retreat. I designed and led experiential yoga and mindfulness workshops live at each summit and created follow-up webinars for the months that followed. I also created curriculum to help attendees discover their passions and greatest talents, overcome fears and limiting beliefs, build authentic connections with fellow participants, and gain practical tools and strategies to create a life aligned with a higher purpose.
She Creates Change, CHANGE Coach
As a lead coach, I co-facilitated a 20 week program for a circle of 10 entrepreneurial women, teaching the proprietary She Creates Change curriculum and guiding participants through a journey of personal growth and greater alignment with their professional callings.
This workshop was absolutely brilliant! With her characteristic passion to help others, Jeanine succeeded in turning a simple workshop into an evening of unprecedented self discovery. Having attended her class, I feel my goals have become more realistic and easily attainable. If you have a passion but can't quite find your purpose, then your search for salvation is over. Take this class, you won't regret it!

Daniel Ali

Workshop Participant
Not only does Jeanine radiate positivity that you cannot help but soak up, she actually provides you with tools and actionable methods to find what it is you love to do and recognize the things in your life that are great. She leads you in constructing a clear perspective on what is out of balance in your life and how you can take small steps toward accomplishing larger goals. I would highly recommend Jeanine to anyone who is looking to gain perspective on balancing the many facets of your busy life, understanding how to move toward the things you want, and is ready to take action in improving your state of mind and general well-being!

Leighann Farrelly

Community Manager at Skillshare.
Jeanine was awesome. She was heartfelt and made everyone feel comfortable. She introduced us to a number of meditations and was able to get the whole group connected and on the same wavelength. Highly recommended for both the novice and experienced meditator.

Lorenz Sell

Tech Entrepreneur and Founder at "HeartBeat"