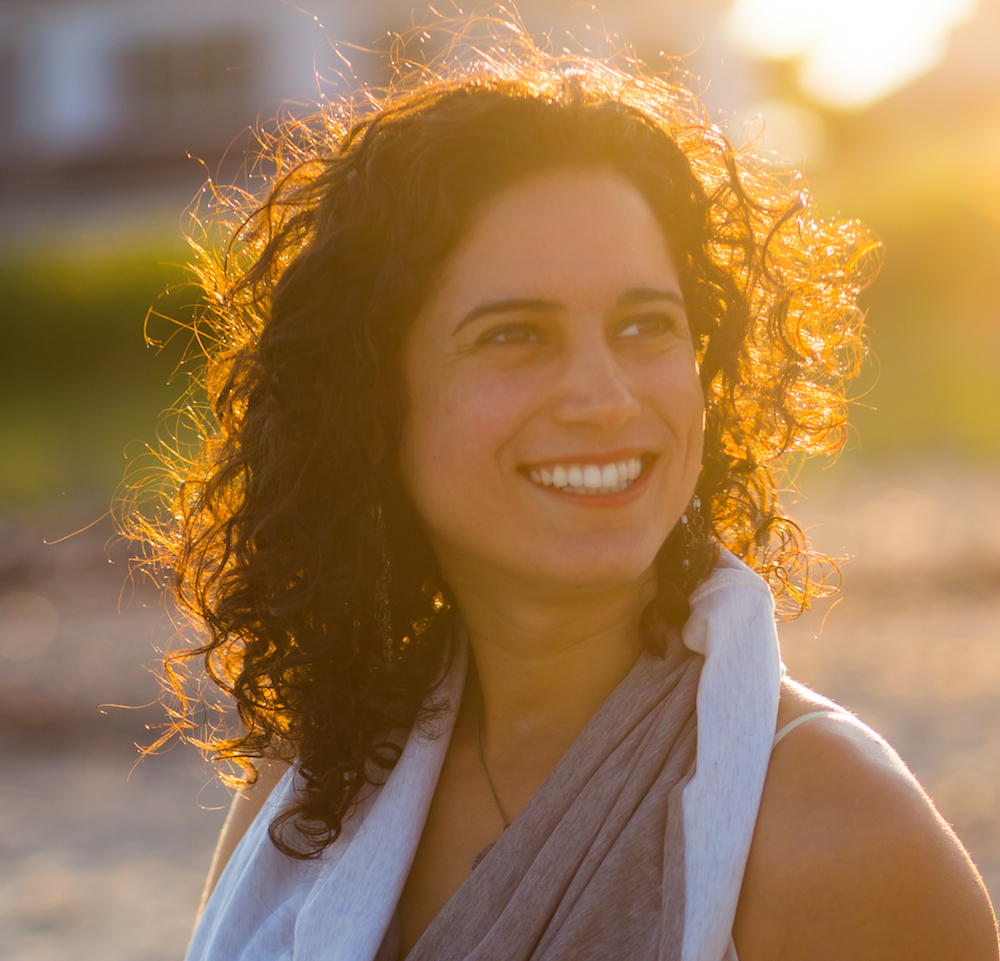 Jeanine Cerundolo
M.A., Holistic Life Coach
Life Transitions – Career change, big move, new relationship
Personal Growth – Nurturing creative aspirations and artistic expression
Break-Ups & Love – Heal and move forward in your love life
Meditation & Mindfulness – Cultivating inner peace and clarity
Passion & Purpose Work  – Creating meaningful work that feels aligned
Compare/Despair – When your life isn't like your newsfeed
"Almost-30" Syndrome – Confronting the "shoulds" & pressure to "succeed"
Relationships – Harmony with yourself, others, romance
 Check out my Online Offerings! I offer digital products (such as guided meditation tracks) to support your process of healing and growth.
Columbia University  – Master's Degree in Clinical Psychology through Teacher's College Spirituality Mind-Body Institute

Tufts University – B.A. in English

Certified Facilitator for Group Coaching (80HR)

Yoga Teacher Certification from Kripalu (200HR)
Holistic Life/Career Coach since 2012, serving hundreds of individuals and groups in the U.S. and beyond

Curriculum Director & leader for quarterly weekend summits/retreats for over 200 Entrepreneurs

Co-Creator and Guide for Online Meditation Program

Co-Facilitator for 20 week-long group coaching programs for women's empowerment and career transition

Co-Lead Facilitator for 3-month NYC accelerator program for professional men and women in personal growth and career transitions





Jeanine listens closely and really gets to know who you are and where you are in your life. I have learned so much about myself, with Jeanine's help. I wish I would have done this 10 years ago, but it's never too late.
– Sheri B, Data Scientist, SD
In our work together, you can uncover dormant parts of yourself and live with more presence, purpose, ease, and enthusiasm. I am here to be a supportive force to ask the right questions, evoke your own inner knowing, and help you tune into your deepest wisdom. Drawing from a variety of tools (including positive psychology methods, accountability systems, parts work, and guided visualization), I personalize each coaching experience.
I believe that we are already whole and complete, but also always on a path of evolution and growth. My work helps to facilitate a greater openness and a more focused direction for you to access clarity, confidence, and commitment in living and relishing a life you love. The work is empowering, grounding, encouraging, transformational, and fun! I'm honored to journey with you on the inner deep dive that enables your highest capacity for expansion, growth, joy, and well-being.
I am a workshop facilitator, writer, author, and holistic life coach dedicated to supporting others with their personal and professional growth since 2012. In my free time, I am also very passionate about meditation, yoga, and creative expression – in the forms of spoken word poetry, painting, and dance (especially salsa dance!).
I thoroughly enjoy working with heart-centered people who are both go-getters (who have much they want to accomplish personally & professionally), and also go-givers (who want to contribute to their community/ the greater world around them).
I love to support others in growing personally in the realms of radical self-acceptance and self-expression since I believe that much lasting change begins from the inside out.